The faces behind the foundation
Katherine Loo (Kathy) has been active in Colorado Springs for 56 years. She grew up in Billings, Montana and graduated from the University of Kansas where she was a Phi Beta Kappa, president of her sorority, a member of Mortar Board and Outstanding Senior Woman.
She began her career in Colorado Springs as a volunteer for many social service organizations and served as president of the Headstart Advisory Board and Brockhurst Boys Ranch, a residential treatment center for adolescent boys, where she conducted a campaign to build new facilities. Read more »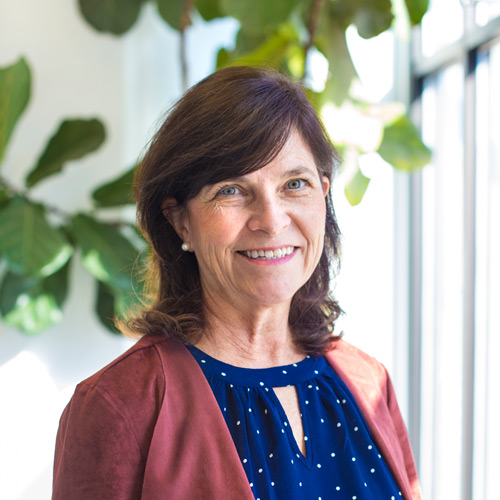 Susan, a Colorado Springs native, is glad to be back from living and working in Los Angeles, Kenya, Phoenix, NYC, Norway, and the San Francisco Bay Area. She is excited and proud to call Colorado Springs "home" and is an entrepreneur who loves working with teams to take on challenges and help make life a little better.
James lives in Telluride, Colorado where he owned and operated a brewpub and currently manages his real estate holdings. He is an avid skier and enjoys golf. James has served on the Board of Directors of the Colorado Springs Fine Arts Center and the Cheyenne Mountain Zoo, where he was Board Chair and co-chaired an $8M Capital Campaign.
Josh earned an M.A. from the University of Iowa, and a B.A. from Central College in Pella, Iowa.  He has positively impacted others' lives over the last 25 years through community pillars such as the United States Olympic and Paralympic Committee, Colorado College, Penrose-St. Francis Health Foundation, Centura Health and CHI Colorado Foundation. He was honored to be the inaugural Chair of CommonSpirit Health's Philanthropic Advisory Council, representing 83 foundations across the largest non-
profit health system in the country. 
Antonio (Tony) Rosendo attended Colorado College for his undergraduate degree and Denver University for graduate school. In 2005, he developed a turnaround school which led him to co-found Atlas Prep. Tony currently sits on the Board of Trustees for Colorado College, along with the Pikes Peak Community Foundation board and the Downtown Development Authority board.
Pioneering a spirit of philanthropy and community engagement in Colorado Springs —  some of Dusty Loo's most most noted investments include the development of the Briargate subdivision on Colorado Springs' north side and the Sky Sox Stadium on the east side of Colorado Springs.
Dusty's bold vision, entrepreneurial spirit and curiosity for life live on in the carefully selected projects supported by Bloom Foundation.